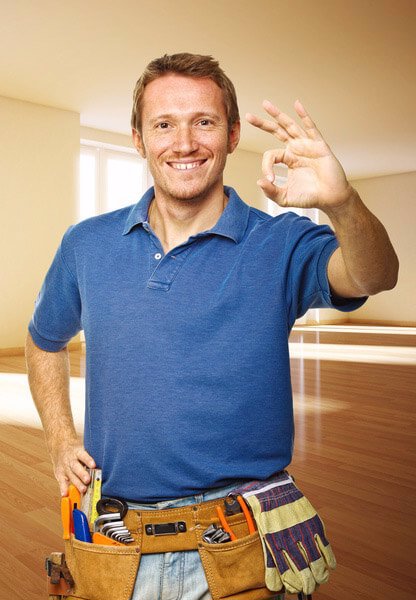 Help with installation?

Furniture Mounts and installations conferences
DPJ has own fitters who have a long experience of furniture fittings and fixtures of conference technology.
We have experience of both small and large projects.

We adapt to your needs, and the assignments are often in a short time with definite end date to match the date of removal and admission dates.
Which may mean that installations must be performed during the evenings and / or weekends.

Our fitters can assist with the whole example is:
- Be on site to accept delivery,
- Carry out your goods,
- Of wrapping products,
- Assemble the furniture,
- Screw up things that will sit on the walls,
- Place them in the right place,
- Assemble the accessories,
- Pull cables neat and tidy,
- Take away the packaging,
- Ensure that old furniture transported from the scene and comes to recycling,
- Mm
Our goal is that our customers' experience is permeated by a quality job.
When our installers has completed its mission, we pick up after ourselves and leave your office ready for your staff.
You are always welcome to us, whether you come from a large company or running a small business.
Welcome!